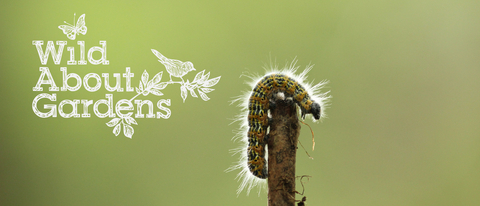 Let's invite wildlife back
The Wildlife Trusts and the RHS set up Wild About Gardens to celebrate wildlife gardening and to encourage people to use their gardens to take action to help support nature. Many of our common garden visitors – including hedgehogs, house sparrows and starlings – are increasingly under threat. But together we can make a difference. This years' campaign draws inspiration from the dazzling new film, The Secret Garden, as it brings the magic of wildlife, childhood and gardening to life on Sky Cinema.
Go wild for butterflies! 
We're going wild about butterflies! Butterflies and moths aren't doing too well at the moment, with many species declining in recent years. But, the good news is that we can help through gardening! Collectively our gardens can provide important places, homes and food sources for these special creatures.
Pledge a patch to butterflies in your garden and read our guide on how to get started.
Pledge a patch to butterflies
With the right flowers you could make a mini haven for all sorts of wildlife. Pledge a new Secret Butterfly Border or Butterfly Box in your garden or local green space and help us protect these amazing insects and everything else that depends on them. Tell us your plans via the form below.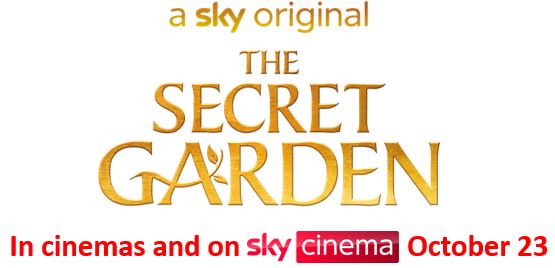 This year we've been inspired by the new movie adaptation of The Secret Garden and just like us, the filmmakers are passionate about butterflies!
From the producer of Paddington and Harry Potter, this new movie is a visionary look at one of the world's most enduring children's stories. In the story, the garden eases grief, heals rifts and brings the joy out in all who experience it. 
Now you can make a special place for wildlife – with a Secret Garden of your own, where you can replenish your soul, reconnect with nature and help wildlife to thrive.
Get the latest from Wild About Gardens
Sign-up for our monthly e-news full of expert tips to support wildlife in your patch and the latest in wildlife gardening news.
More ways to help wildlife